Becoming a Sustainer
The Wellesley Hills Junior Women's Club has 3 types of Sustainer memberships
Basic: This is the traditional sustainer membership. This includes: invitations to sustainer-only events (i.e., the Sustainer Breakfast), receipt of the Gavel via email, and a listing in the sustainer directory. The annual membership fee is $50.
Gold: In addition to the Basic level, this membership level includes one complimentary premium ticket to Marketplace and one complimentary ticket to Kitchen Tour. The annual membership fee is $100.
Lifetime*: This membership provides the opportunity for a one-time purchase of lifetime Gold sustainer level benefits. Lifetime members will receive a membership card indicating lifetime membership. This membership does not ever need to be renewed and will afford the benefits of the Gold sustainer level as long as those events are in effect. The fee for this membership is $500.
Please click here to sign up for a Sustainer membership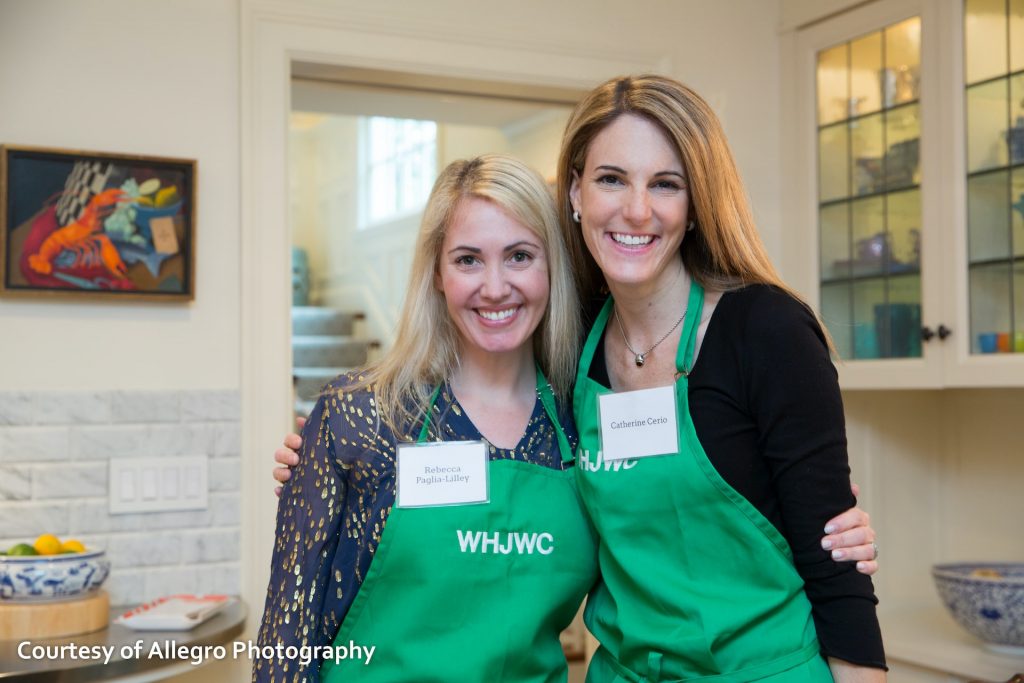 P.O. Box 81278
Wellesley, MA 02481
Our Sponsors