Tips for making the best of the
Kitchen and Home Tour
I purchased my ticket. Where do I go on the day of the Tour?
Please print out your ticket confirmation and bring it with you the day of the Tour (or be prepared to show your ticket confirmation and number on your cell phone). If you bought your ticket at one of our retail sites, you should have a printed ticket. Bring your ticket to ANY of the houses to start the Tour. At the first house, you will pick up your guide book and "pass" that will be checked off at each of the houses.
Should I go to the houses in the order they're listed in the Tour guide book?
No, you can start at any house and go in any order you choose. The Tour houses are listed in alphabetical order by street name. People tend to start at the first house listed, so you may save time if you decide to start at a different house.
Can I keep my shoes on?
No. At each house, everyone takes off their shoes and puts protective booties on. You will carry your shoes through the house (your official Tour goody bag will come in handy for this purpose) and put them back on when you leave. We strongly recommend wearing shoes that are light and easy to get on and off and we ask that you keep your booties for use at the next house. The only exceptions we make are for those in orthopedic shoes.
Can I touch anything in the home? Can I take any photographs while touring a home?
No touching please. And no photography. If you see something that inspires you, it may be in the photos we include in the guidebook or listed in the resources and vendors about each home. There also are experts in the houses who will be happy to tell you about how the houses were designed and created.
Can I bring my infant in a carrier?
Sorry, no children under the age of 18 are allowed on the Tour. No exceptions will be made.
Will any food or light bites be offered at the Tour houses?
Due to the ongoing situation with COVID-19, no food or light bites will be offered in the Tour homes.
Will I be required to wear a mask while touring a home?
Masks will be optional.
I didn't get through all of the houses! What happens at 3pm?
We apologize to any attendee who cannot tour all of the homes within the designated time frame of 10 am to 3 pm. However, the Club must ensure that our generous homeowners are able to access their homes again after 3 pm, so guests will not be admitted into the homes after 3pm.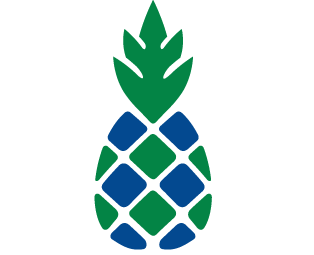 A special thank you to our 2023 Premier Sponsors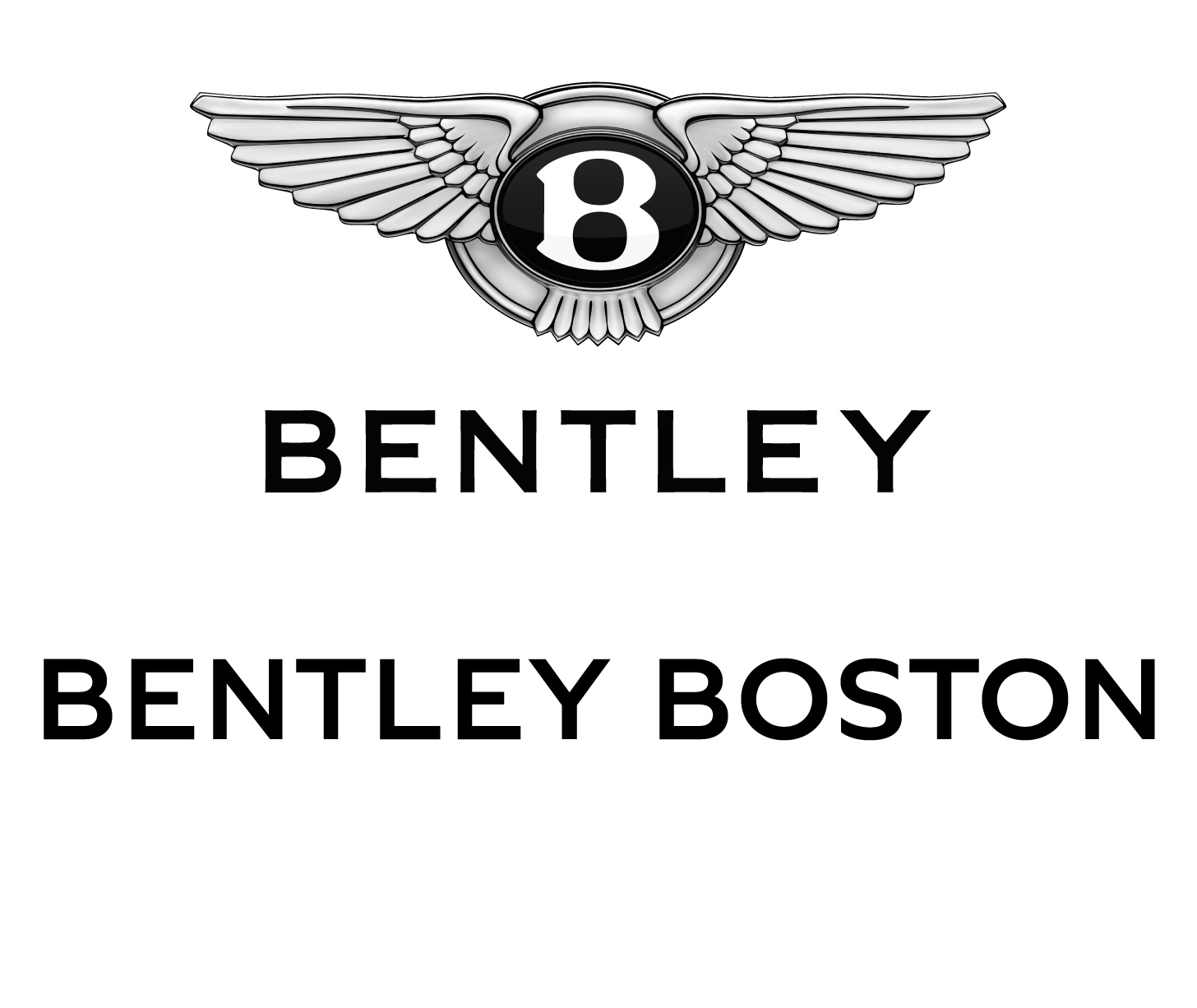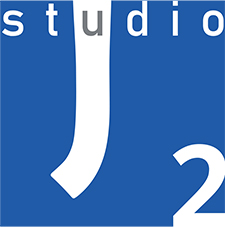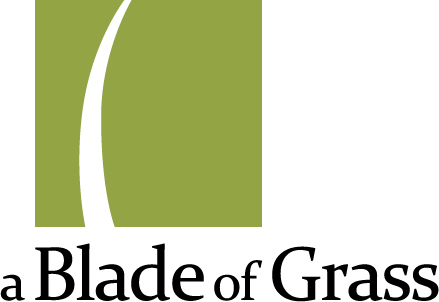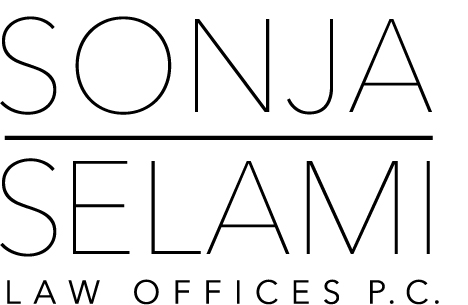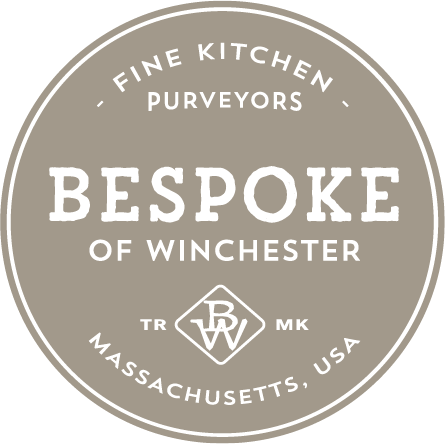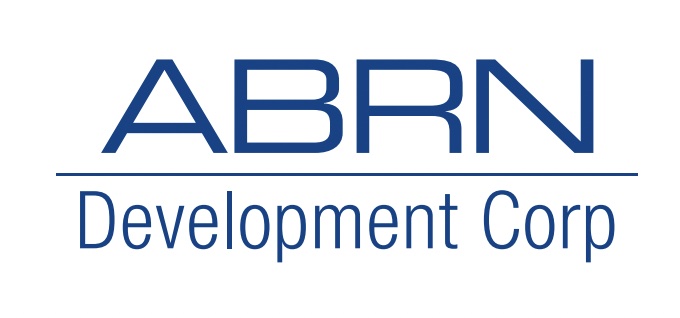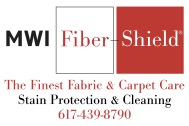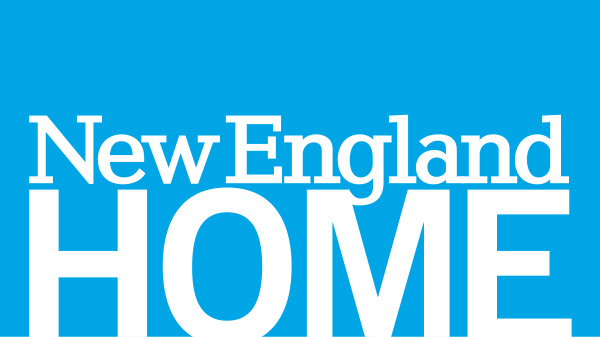 A special thank you to our 2023 Pineapple Sponsors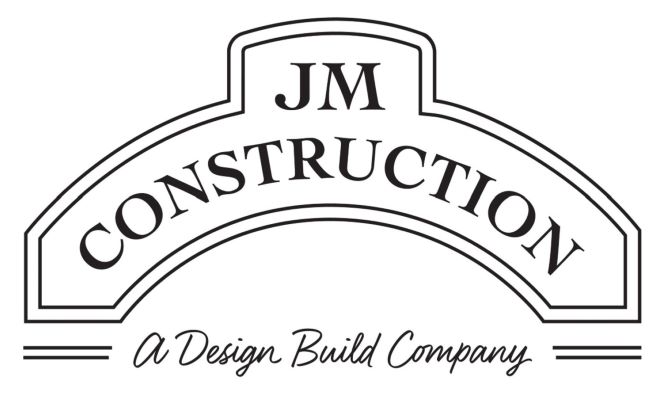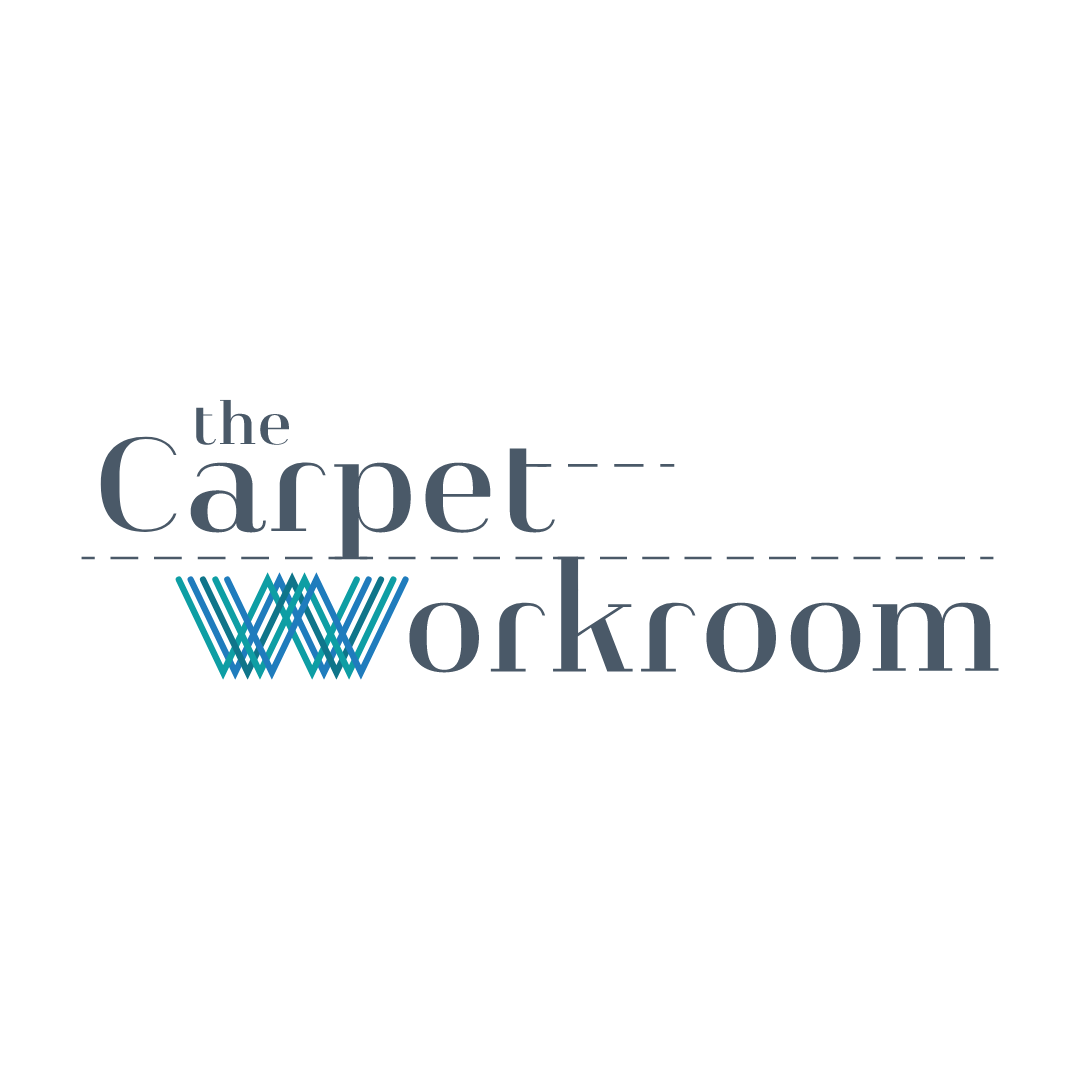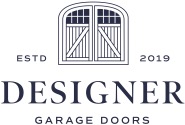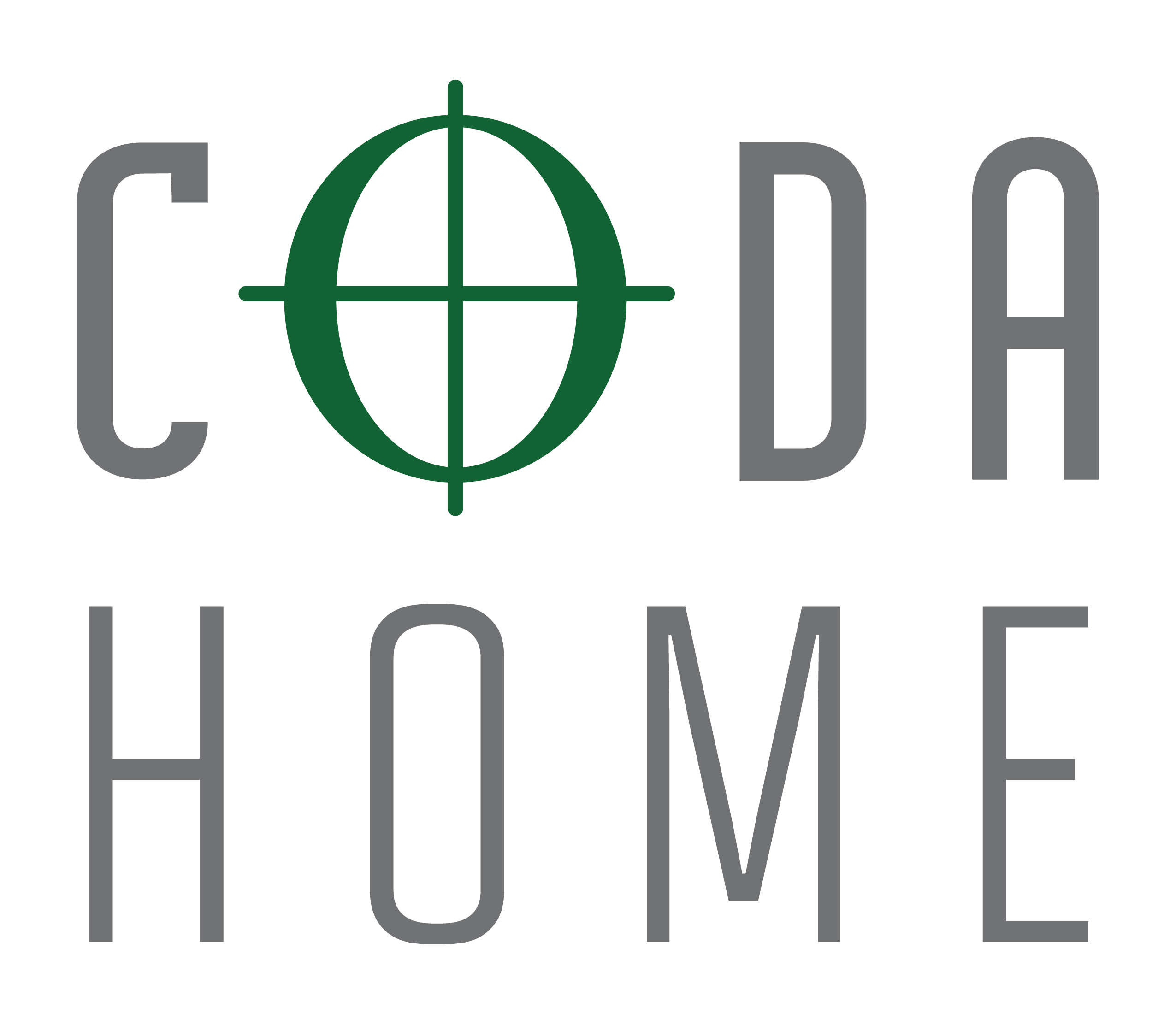 Our Sponsors